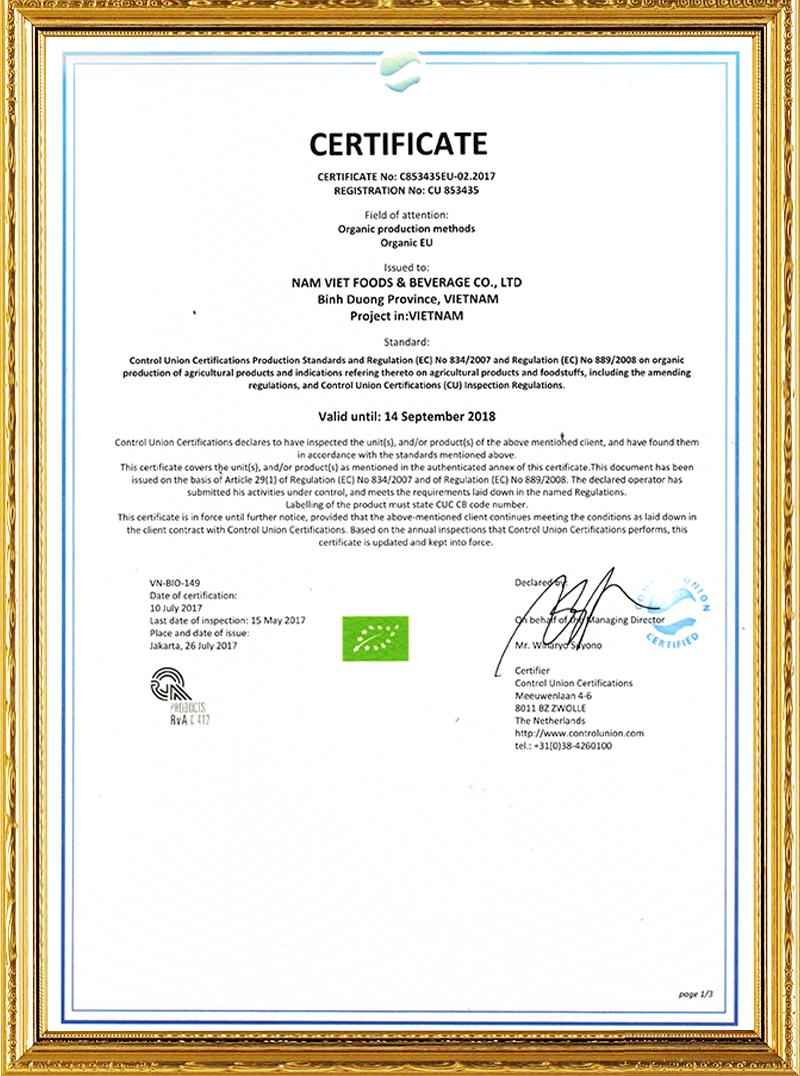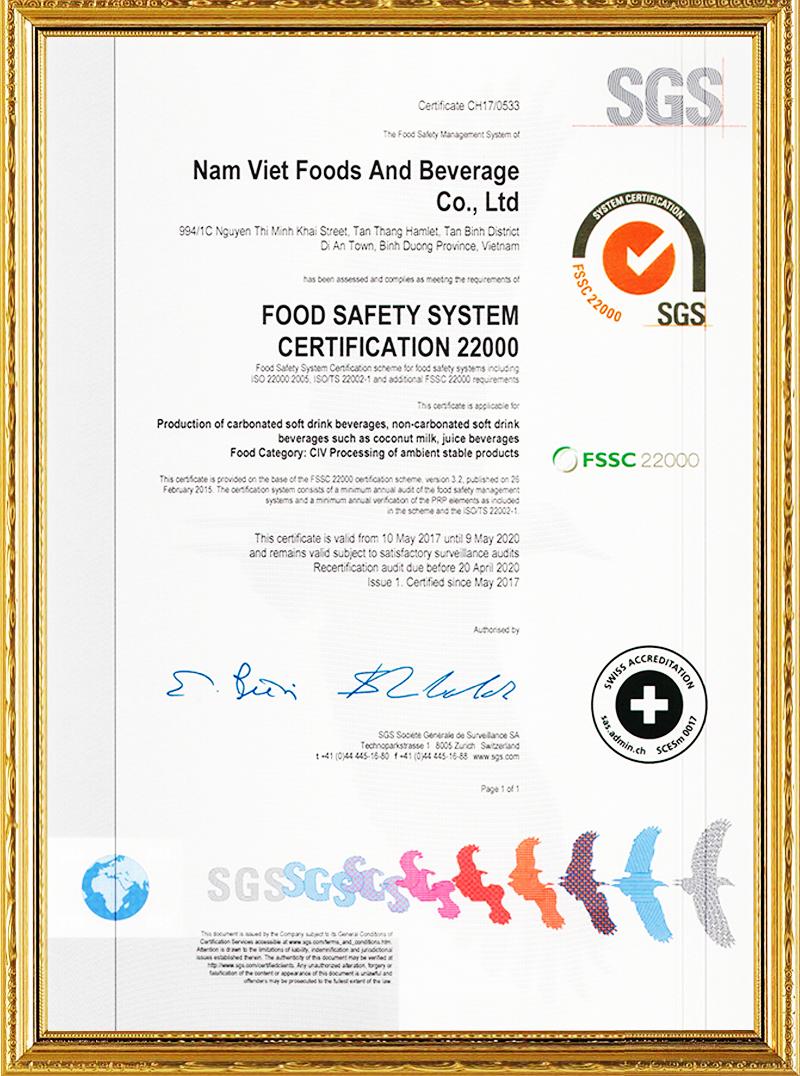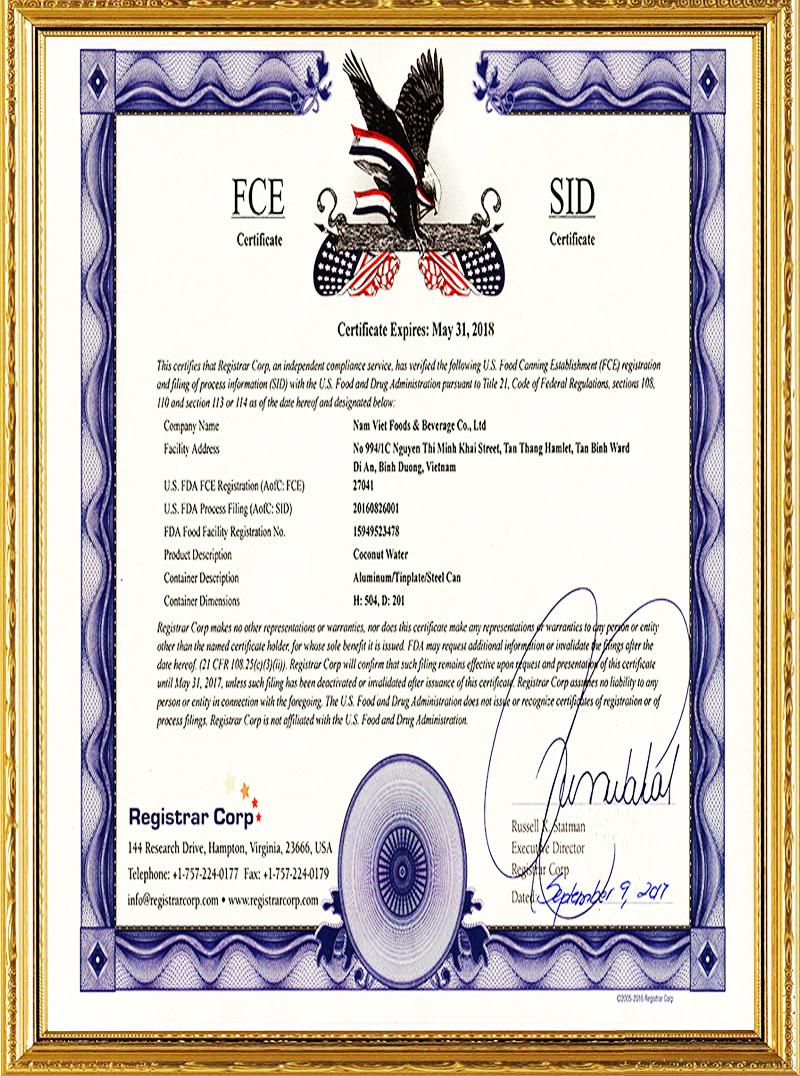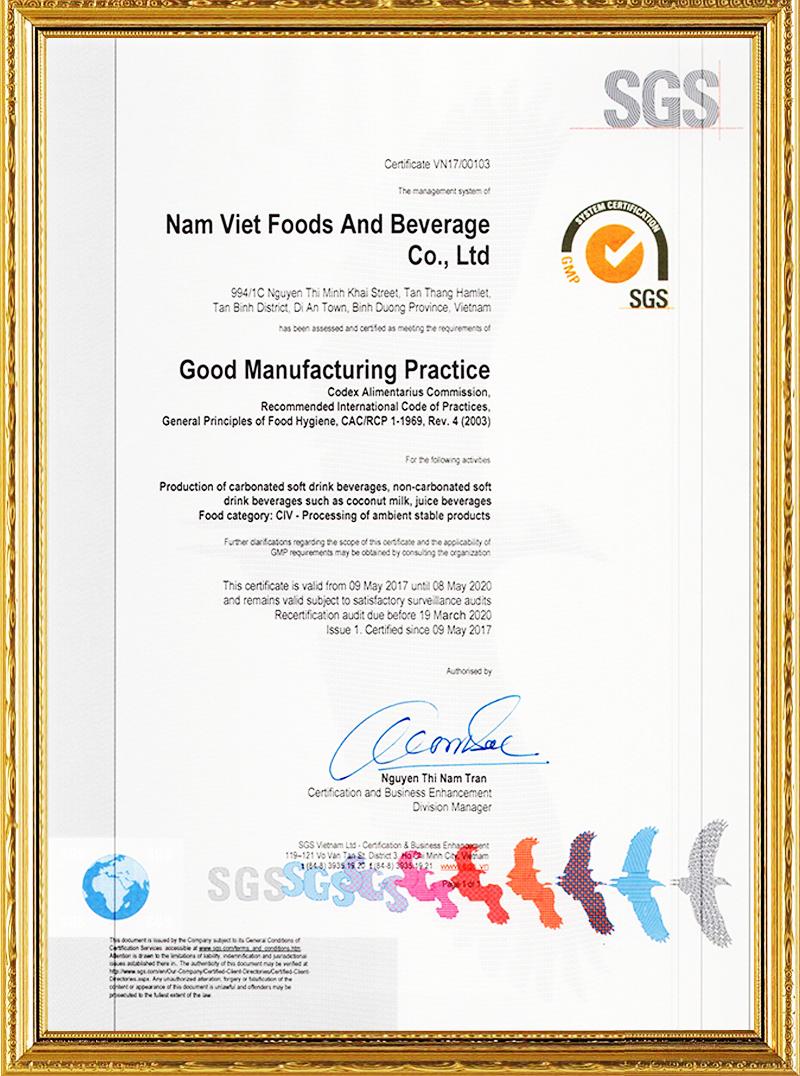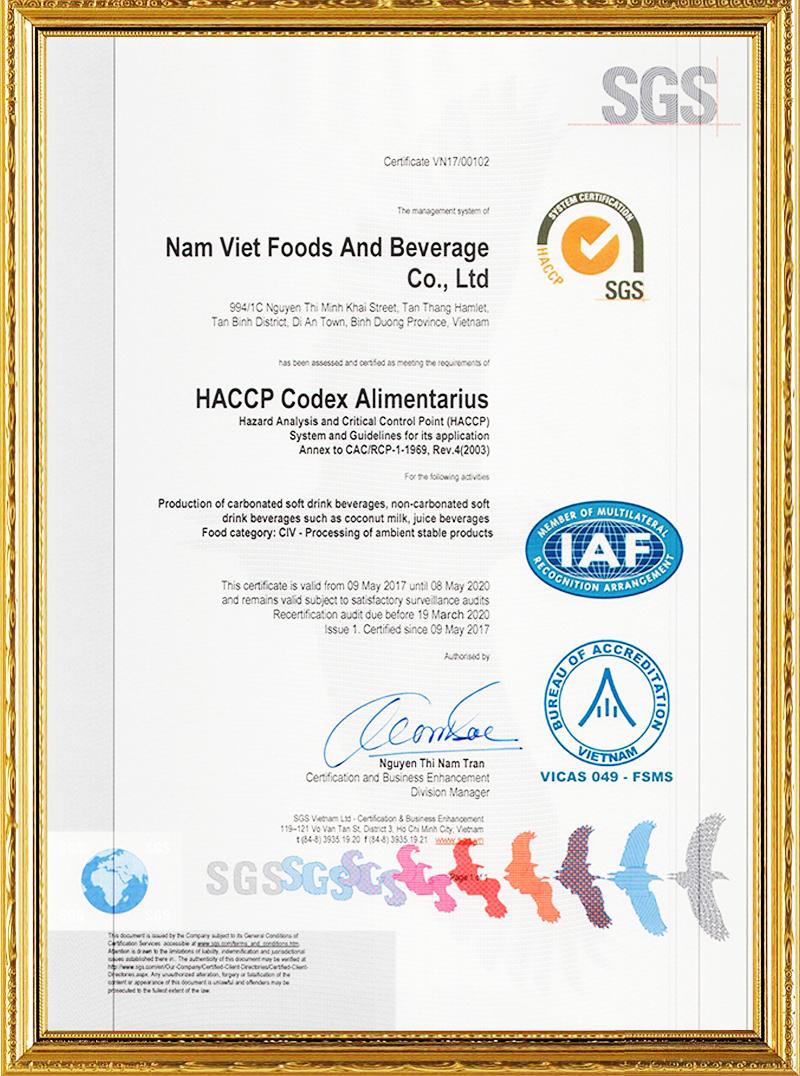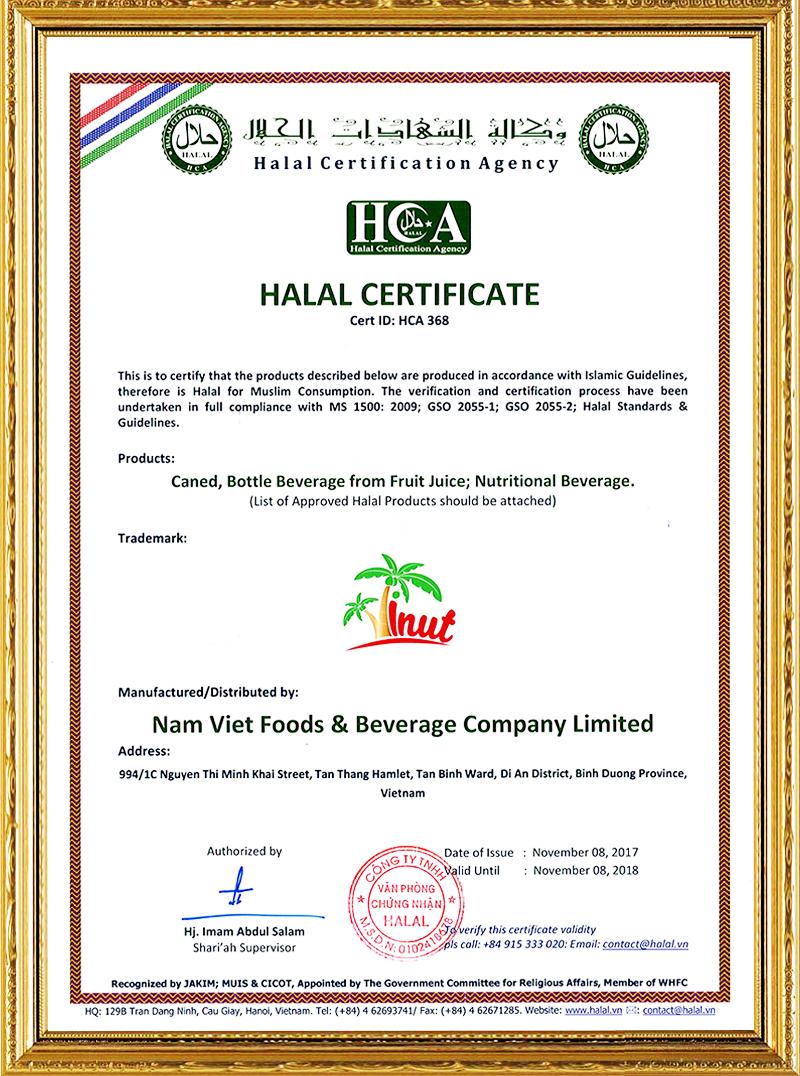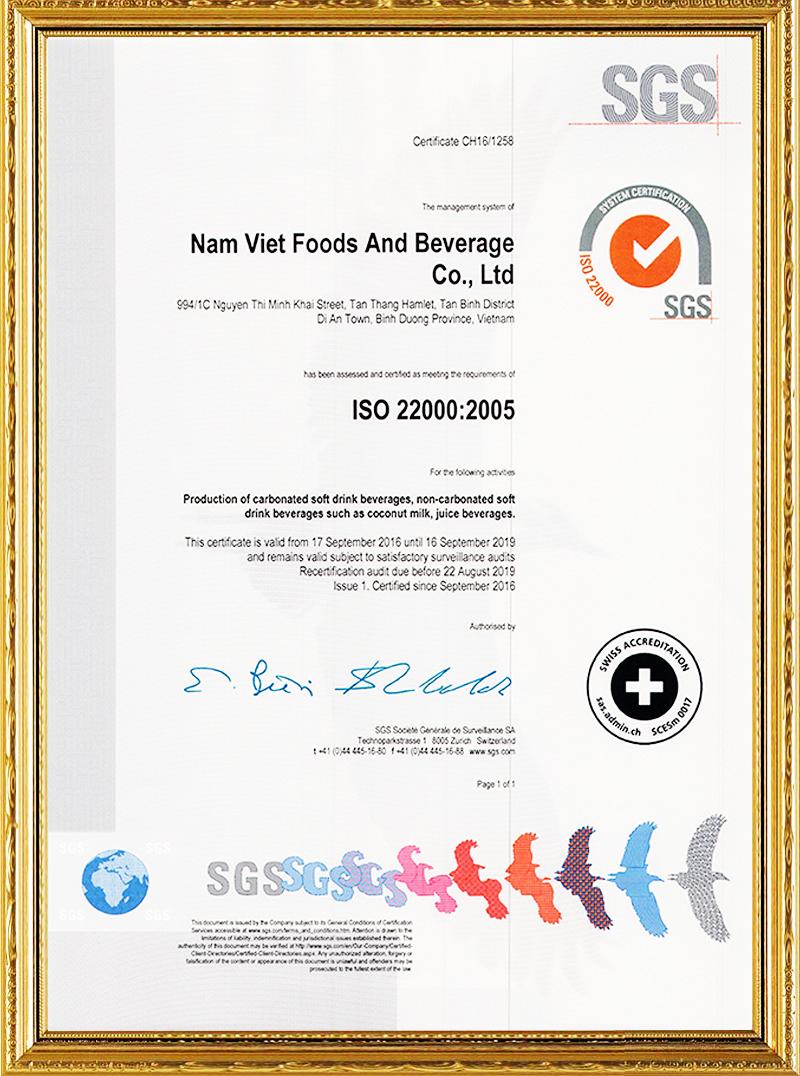 COCONUT WATER QUALITY IS EXCELLENT
COCONUT RICE - CHARTS FOR COMPARING THE VIETNAMESE QUALITY WITH THE WORLD
COCONUT WATER - CHARTS FOR COMPARING THE VIETNAMESE QUALITY WITH THE WORLD
DEVELOPING & EXPANDING THE ORGANIC MATERIAL SUPPLY
Organic certification is the only way to verify that the coconuts are never irradiated and are produced without genetically modified organisms (GMO's). Organic certification confirms food is produced without the use of persistent pesticides, synthetic fertilizers, or sewage sludge. These substances contribute to soil degradation and ocean dead zones.
We form partnerships with communities that value quality and organic farming practices rooted in our attention to long-term growth. We help certify farmers who convert to organic farming methods to create healthier environments with less chemical fertilizers and pesticides and provide communities with stable employment and steady incomes.
Request Free Samples Try Before You Buy!